Randy Wisniewski
Principal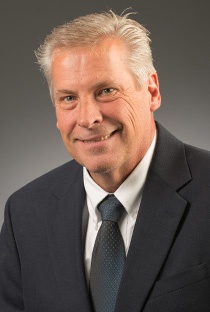 Randy Wisniewski is a principal with Peter Basso Associates and director of PBA's Contract Administration/Commissioning Group.
Randy's 40-plus years of experience includes systems design and commissioning for new construction and renovations of a variety of building types. Randy has particular expertise in retro-commissioning and energy audits, which includes extensive field experience, and identification of energy conservation opportunities, operations and maintenance issues, and facility improvement measures. Randy oversees the firm's involvement as a preferred Service Provider with the Consumers Energy Smart Buildings Program and the DTE Energy Retro-Commissioning Program.
Publications / Papers / Speeches
Contributor: Wisniewski, Randy. "Meeting the Energy Challenge," CAM Magazine, July 2014.
Contributor: Wisniewski, Randy. "Take another look at Energy Efficiency." College Planning & Management, April 2010.