Peter Basso Associates – Your Engineering Services Partner
When it comes to engineering the right building environment, clients choose our MEP Consulting Firm because we excel at highly technical, challenging projects, and possess an in-depth knowledge of best practices that extends across multiple markets.
Recognized as a leader in mechanical engineering and electrical engineering, Peter Basso Associates is an MEP Consulting Firm at the forefront of application of new technology, and balancing performance with cost. In fact, a Peter Basso Associates system focuses on cost-effective solutions that pay returns over the life of the facility.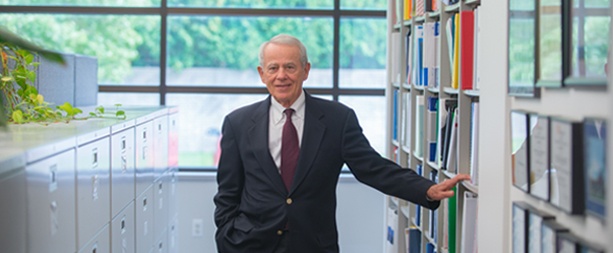 A Brief History of Peter Basso Associates
When our MEP Consulting Firm was founded in 1990, a small staff provided only mechanical engineering services until electrical engineering services were added in 1991. Today, we have a staff that numbers over 100, and we provide comprehensive engineering services.
In 2002, Peter Basso Associates became 100% employee-owned through an Employee Stock Ownership Plan. Being a company of owners means that everyone involved with an engineering services project literally has a vested interest in its successful outcome.