Bryan M. Laginess, PE, LEED AP
Vice President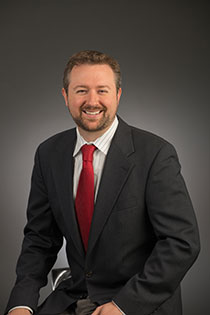 Bryan is responsible for the technical production of a project, including performing building heating and cooling load analyses, HVAC system design, production of technical drawings and specifications, product research, equipment selection and layout, and site supervision.
Bryan is well-versed in the use of a variety of computer-analysis and CAD software in project design, including AutoCAD and Trane Trace. His 19 years of mechanical engineering project experience is diverse and includes healthcare facilities, college/university facilities, chilled water plants, sports complexes, office buildings and industrial facilities.
Publications / Papers / Speeches
Contributor: Laginess, B. "MEP Roundtable: Stand-Alone Health Care Buildings." CSE Magazine, 2016.