George P. Isherwood, PE
Vice President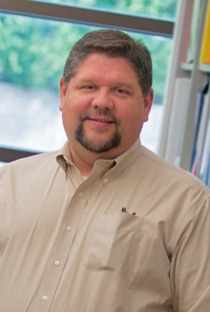 George Isherwood is a vice president with PBA and is the leader of its Healthcare and Laboratory Group. Over his 35 year career, George has led many engineering projects for the Healthcare and Laboratory market sectors and is experienced in both new construction and renovation of facilities including patient towers, ambulatory care facilities, operating rooms, cardiac catheterization labs, biomedical research areas, clean rooms, humidity controlled areas, hazardous gas areas and teaching/research laboratories.
George has also led several industrial projects including metal laboratories, temperature/humidity controlled laboratories, Urethane production laboratories, Aluminum production facilities that all support the automotive industry.
As a lecturer, he has discussed laboratory design at American Society of Heating, Refrigeration and Air Conditioning (ASHRAE) conferences and has delivered presentations on the US Pharmacopoeia 797 standard regulating sterile compounding.
Publications / Papers / Speeches
Contributor: Isherwood, George. "Turning Green Designs into Reality." PME, 2013.
Contributor: Isherwood, George. "Prescription for Hospital, Healthcare Success." MEP Roundtable, CSE, 2013.
Author: Isherwood, George. ASHRAE Applications Handbook, Chapter 14, 2007.