Joseph R. Seidl
Vice President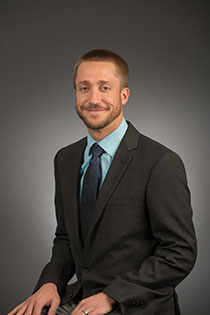 As vice president, Joe's 16 years of engineering experience includes conducting heating and cooling load calculations and analyses; design of HVAC systems; production of technical drawings and specifications; product research; selection and layout of equipment; attendance at project meetings; and performing field surveys.
Joe specializes in new construction and renovation of a variety of building types, with an emphasis on higher education facilities. Joe presented at the
Publications / Papers / Speeches
Co-Presenter: Seidl, J. Big Ten & Friends Mechanical & Energy Conference on "HVAC Design and Advanced CFD Modeling to Improve Natatorium Air Quality." 2017.