M. Scott Gibbs, PE, LEED AP
Vice President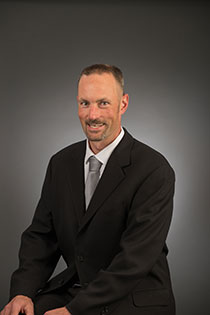 As Lead Electrical Engineer Scott takes on the responsibility for the electrical systems design production of a project in collaboration with the project team. His duties include system design and layout, product research, documentation and drawing review submittals, and field investigations.
Scott has designed specialty indoor and outdoor lighting systems, medium- and low-voltage power distribution systems, fire alarm systems, and emergency power distribution systems. He has also performed power system evaluations, studies of existing primary and secondary distribution systems, and facility condition analyses.
Scott's 18 years of project experience includes both new construction and renovation of educational, commercial, and governmental facilities.